A Locksmith & access control
A Locksmith & Access Control: Your Gateway to Security Solutions From traditional locksmith services to cutting-edge access control systems, we are your comprehensive security partner. With expertise in both realms, we ensure your property remains secure and accessible according to your requirements.
Emergency Service 7:00 AM – 11:00 PM
Emergency Locksmith Services in Raleigh Professional & Affordable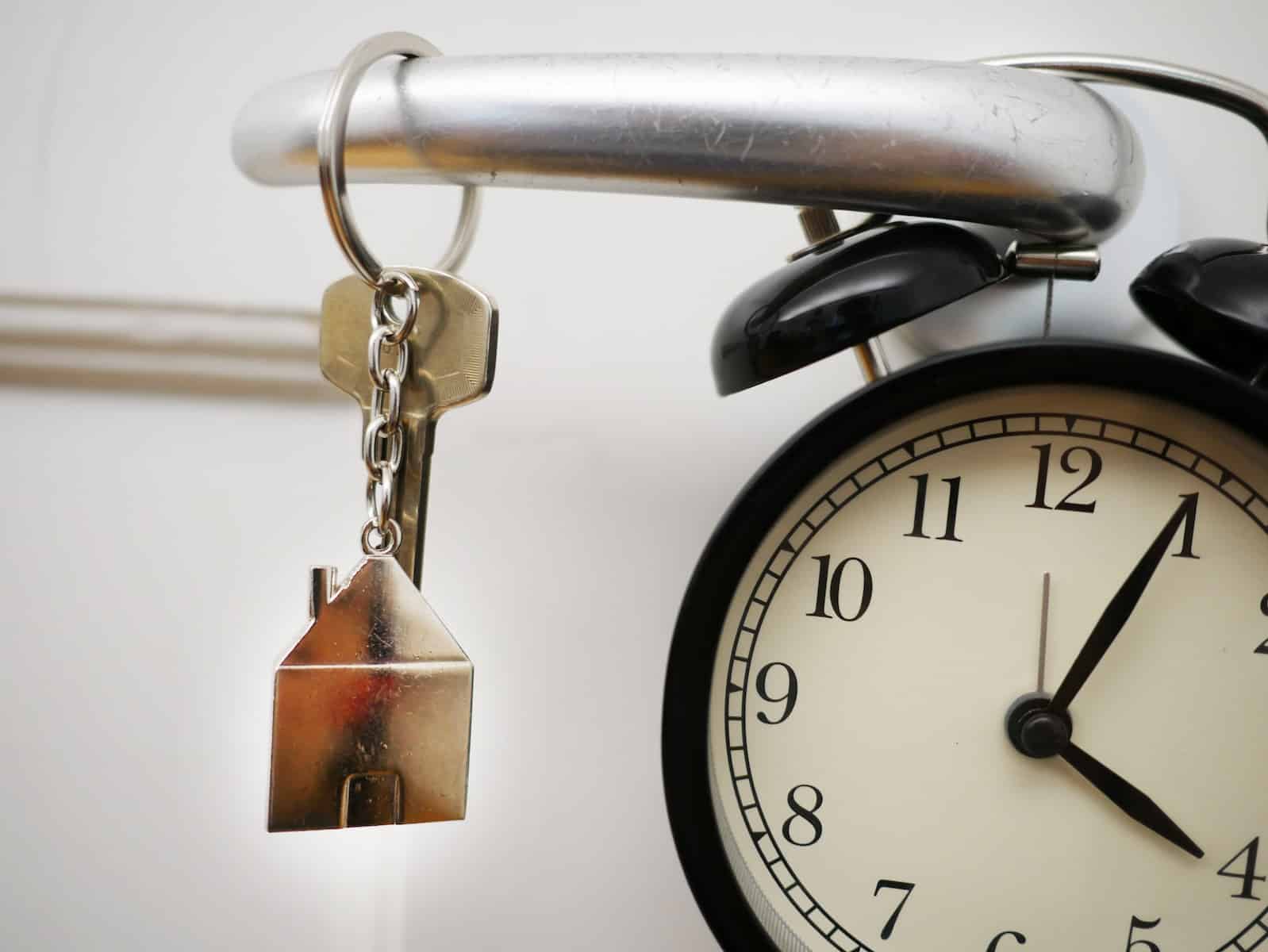 Locks and keys are integral components of security for both residential and commercial properties. Whether you're a homeowner looking to bolster your home's safety or a business owner seeking to protect your assets, locksmith services play a crucial role in maintaining security and providing peace of mind. The Importance of
SEE WHAT OUR CUSTOMERS SAY
LICENSED AND INSURED CALL NOW FOR FAST LOCKOUT SERVICE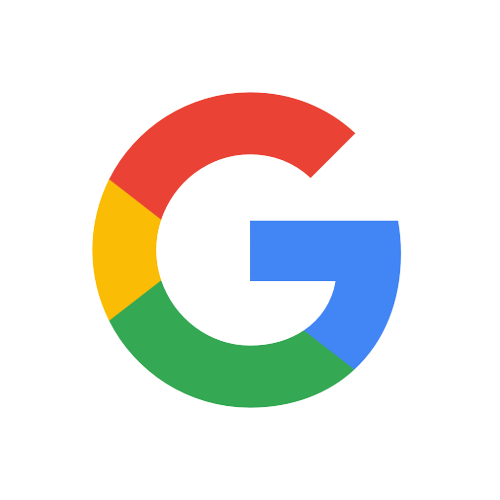 Cynthia Thompson
Tyler gave excellent customer service. He was able to help me in a short amount of time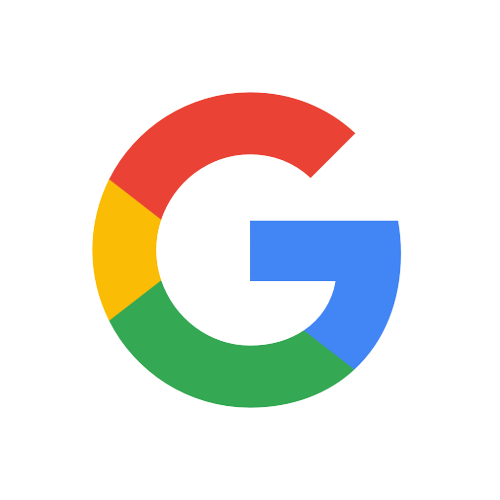 Karla
Thank you Eric for replacing my key fob. Job well done!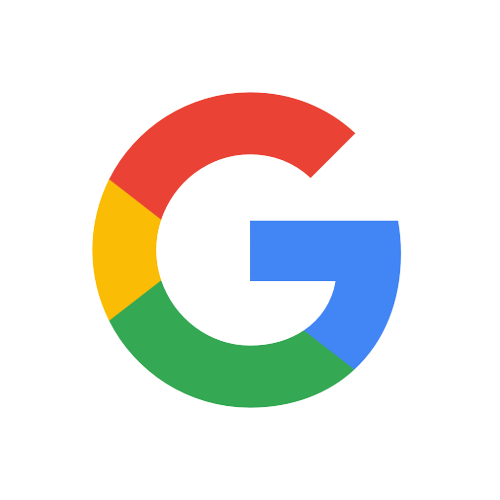 James Rucker II
Guys were great and professional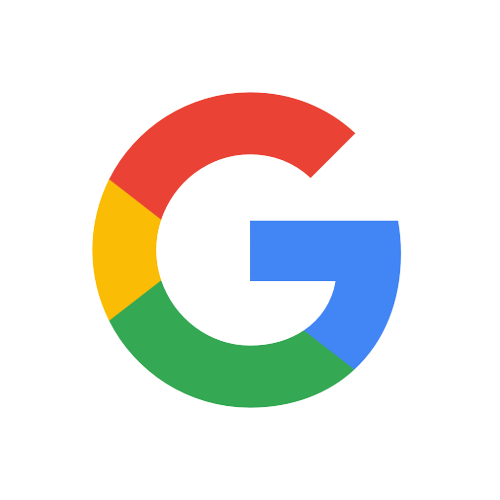 Fred Wright
Tyler was prompt and fast for a re-keying job. Thanks!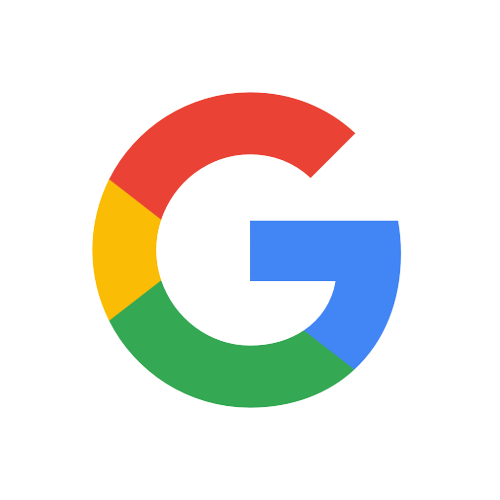 Stephanie Michel
Great Service and Fast. I will use them anytime I need a locksmith!